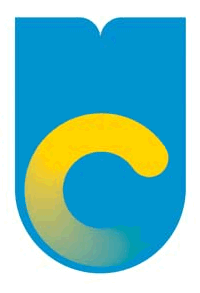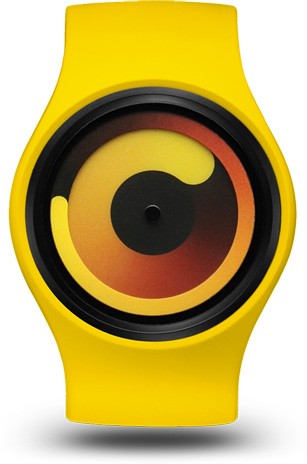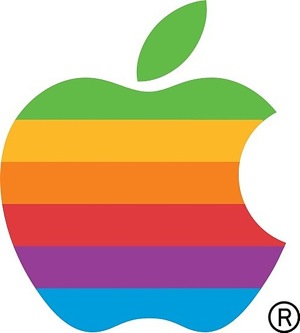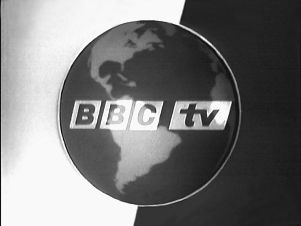 This is a redesign
Without peeking on what do you think it's for?
That's right is a redesigned logo of a
I loved Ocean's logo but if a University (say the Ocean University of San Francisco) had used this logo back in the early 90's I would be checking every states illegal University list as they MUST be illegal with that logo.
My problem with so much modern design is that it's so temporary, so shortsighted and so throw away. For many projects that's OK. For this project it's undoubtedly not.
Universities tend to out last our lives so the design should in my opinion bear that in mind.
Look at some classic design
It's not by chance that X years AFTER the original design occurred the essences of the original still remains. This ability is not achieved by chance. Instantly recognisable, instant classics.
From their design I'm not sure creative director Vanessa Correa and art director Kirill Mazin cognize this.